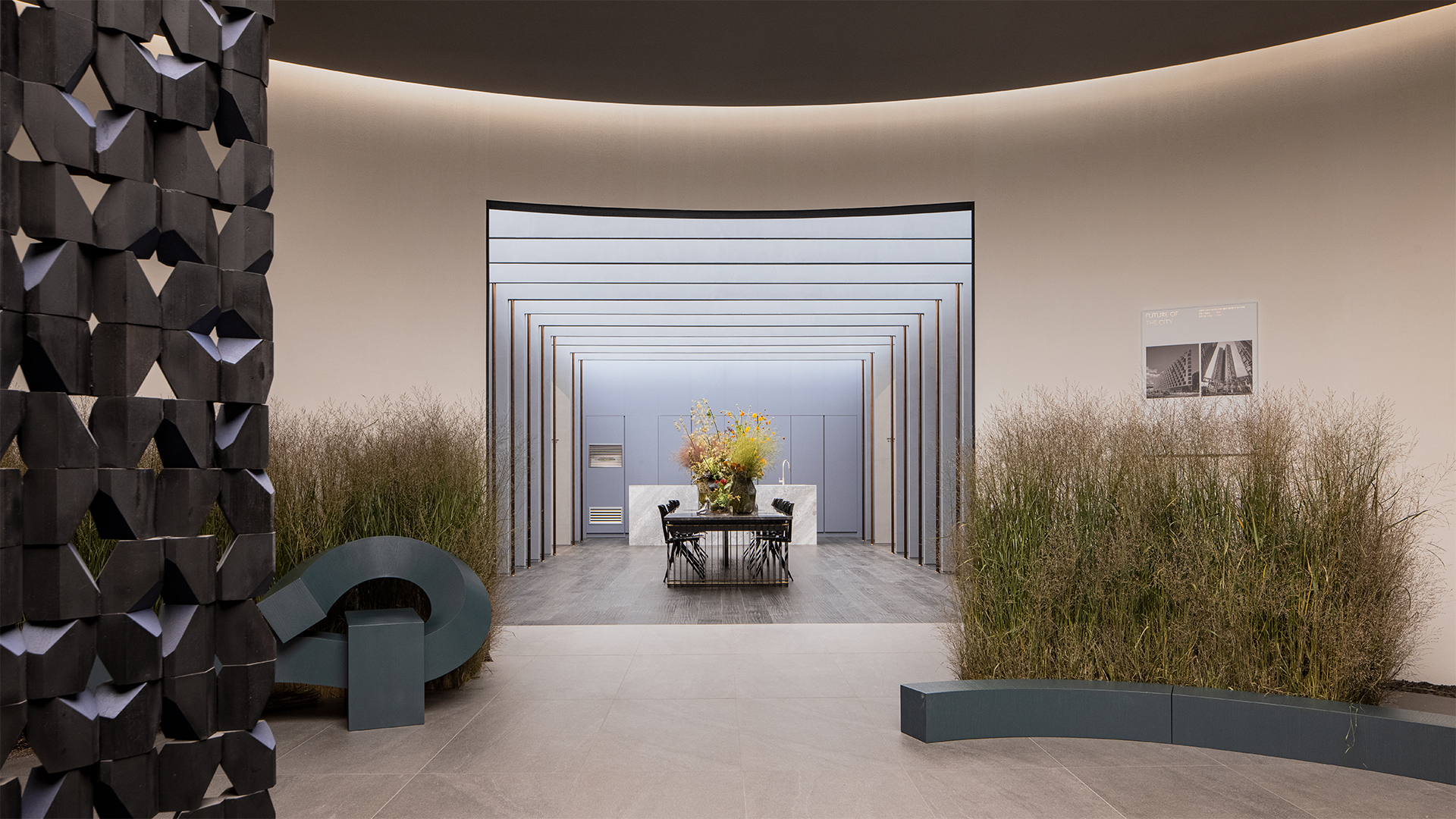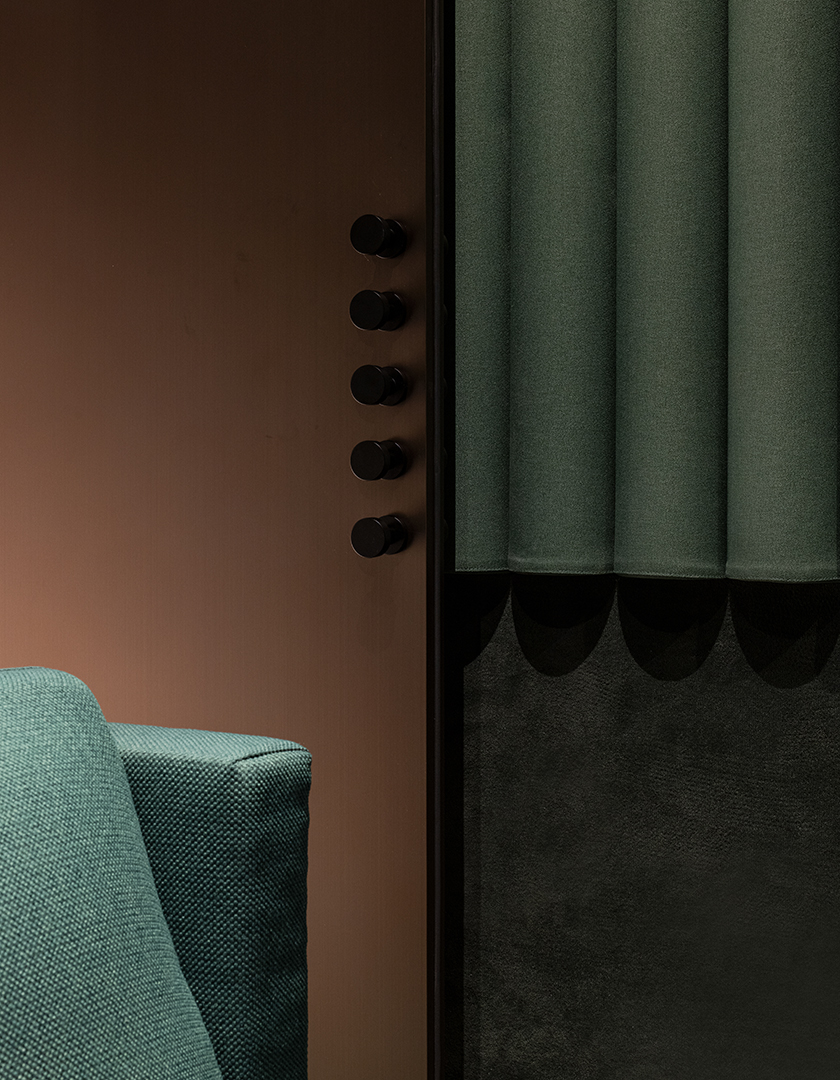 BRIGHTEN HANNAM GALLERY
브라이튼 한남 갤러리
| | | |
| --- | --- | --- |
| | PROGRAM | INSTITUTION |
| | YEAR | 2021 |
| | LOCATION | SEOUL, KOREA |
| | STATUS | COMPLETE |
| | SIZE | 1,600 m² |
| | CLIENT | SHINYOUNG |
| | DESIGN TEAM | KYUNGMIN MIN, SUJIN CHO, HAEIN LEE |
| | COOPERATION | |
The project aims to showcase the house that responds to the changing needs for urban living experience. Brighten is the first luxury residence brand in Seoul that focuses on the locality of vastly diverse neighbourhoods in Seoul. Shinyoung, one of Korea's oldest and largest developers, chose a talented young Seoul-based architecture and design studio intg. to lead its creative direction, including its interior design and Brand Experience.
Brighten's first project Brighten Hannam is located in Seoul's most international neighbourhood Hannam-dong close to Gucci's new flagship store and Thaddeus Ropac's first Asian branch. It's also where hipsters and subculture scenes flourish, and intg. designed luxury lofts with 144 units to appeal to internationally minded and culturally sophisticated young professionals.
The loft offers an unprecedented range of choices for tenants, including six different space layouts to meet their needs depending on how much privacy they seek and how much space they want to allocate to the living room space. You can choose from two floorings and three wallpapers to match your personal taste.
The public spaces are designed to offer more privacy and intimacy. By applying an enfilade structure, it creates salon-type facilities where you don't need to encounter strangers and can relax in a private yoga class or flower arrangement class. There are comfortable common rooms for you to book to meet with financial advisors so that you don't need to invite them to your home.


이 프로젝트는 변화하는 도시 생활 경험에 대한 요구에 부응하는 집을 선보이는 것을 목표로 합니다. 브라이튼은 로컬리티에 초점을 맞춘 서울 최초의 럭셔리 레지던스 브랜드입니다. 
브라이튼의 첫 번째 프로젝트인 브라이튼 한남은 Gucci의 새로운 플래그십 스토어와 Thaddeus Ropac의 아시아 첫 지점과 가까운 서울에서 가장 국제적인 지역인 한남동에 위치하고 있습니다. 또한 유행을 선도하는 곳이기도 합니다. 국제적 감각과 문화적으로 세련된 젊은 전문직 종사자들에게 어필할 수 있도록 144개의 유닛이 있는 럭셔리 로프트를 설계했습니다.
로프트는 세입자가 추구하는 프라이버시의 정도와 거실 공간에 할당하려는 공간의 양에 따라 요구 사항을 충족하는 6가지 공간 레이아웃을 포함하여 세입자를 위한 전례 없는 범위의 선택을 제공합니다. 2개의 바닥재와 3개의 벽지 중에서 개인적인 취향에 맞게 선택할 수 있습니다.
공용 공간은 더 많은 프라이버시를 제공하도록 설계되었습니다. Enfilade 구조를 적용하여 낯선 사람과 마주칠 필요 없이 개인 요가 클래스나 꽃꽂이 클래스에서 휴식을 취할 수 있는 살롱형 시설을 연출합니다. 미팅을 예약할 수 있는 편안한 휴게실이 있어 집에 초대하지 않고 업무 처리가 가능합니다.
INTERIOR CREATIVEDIRECTION BRANDEXPERIENCE