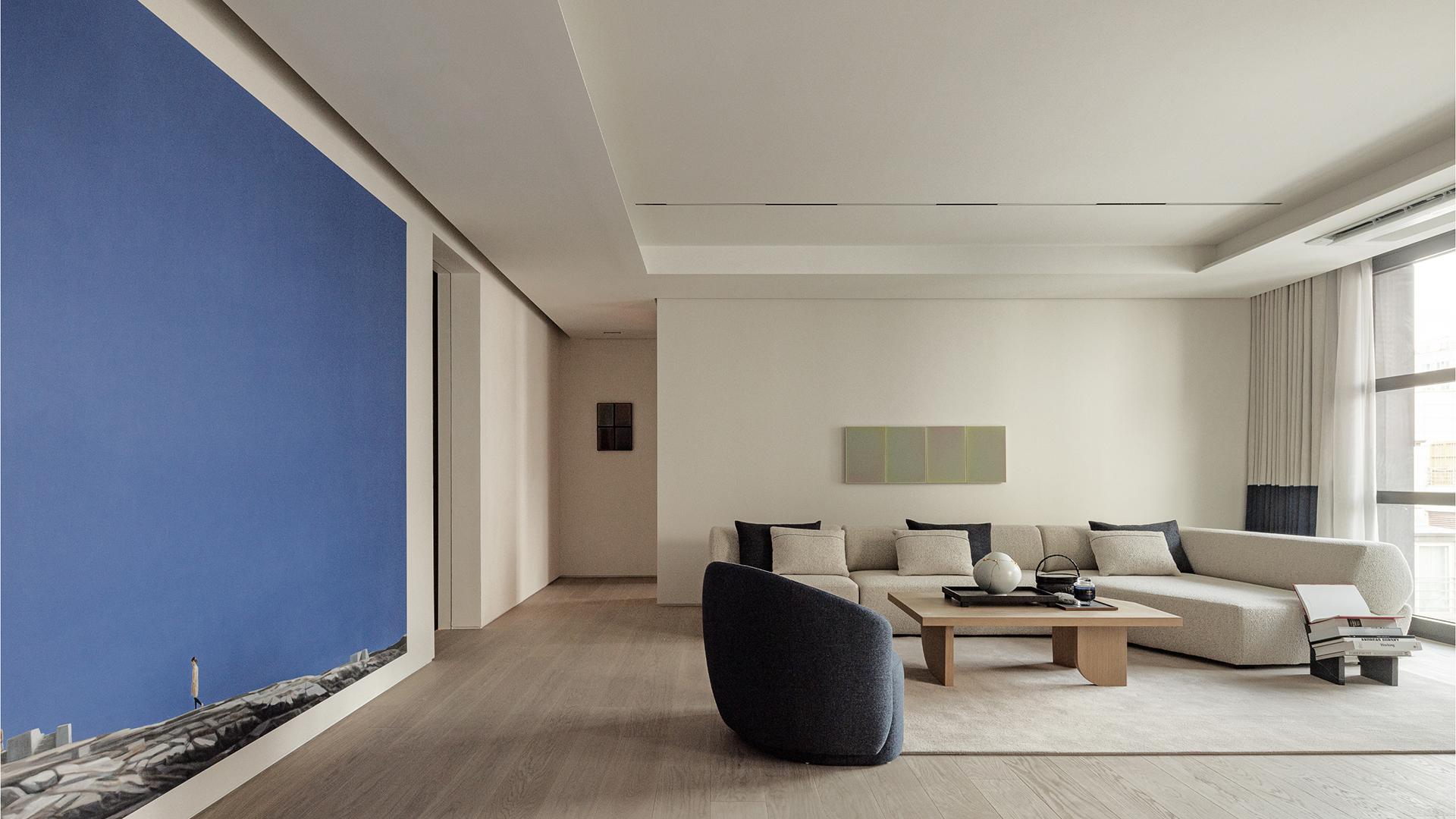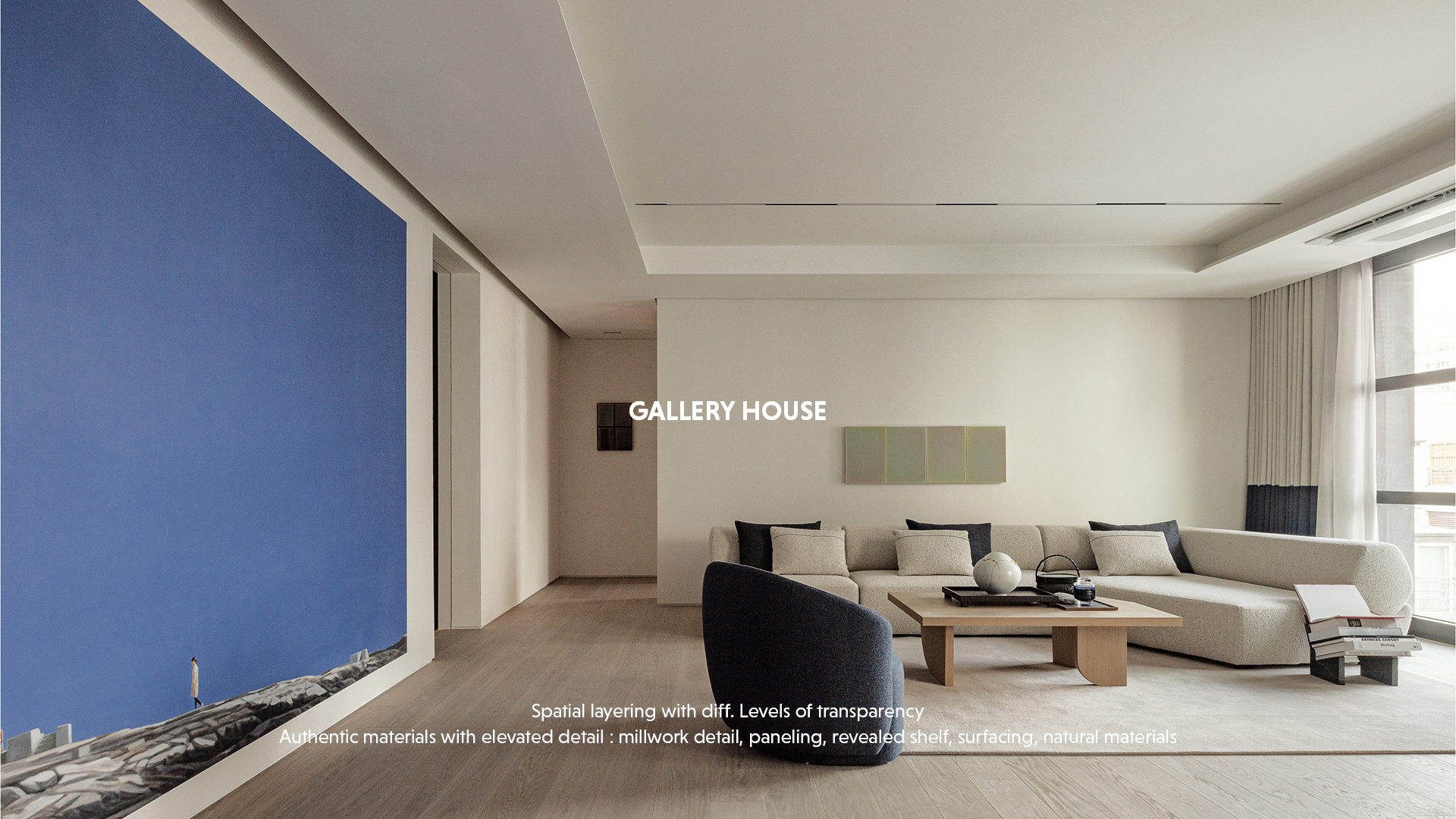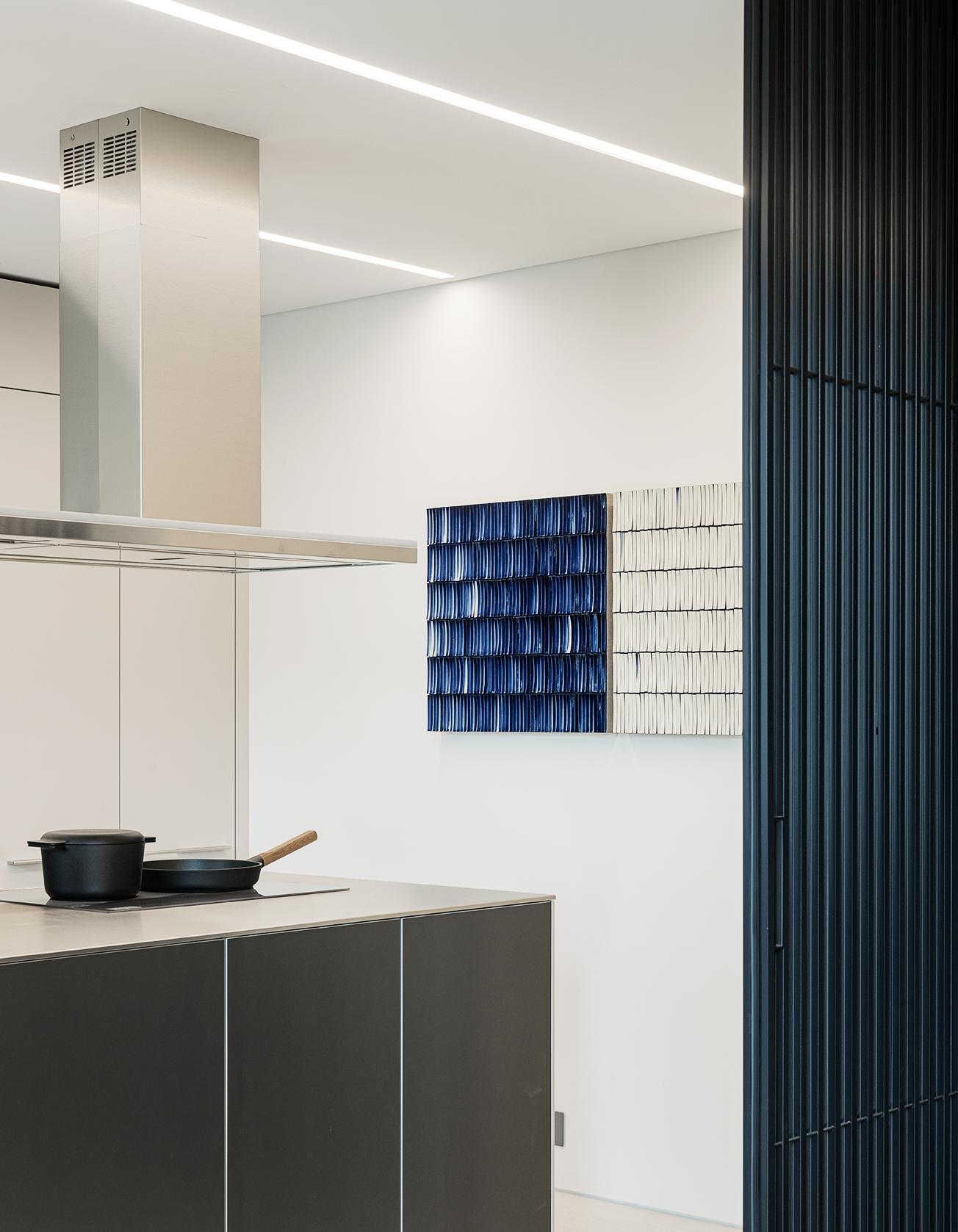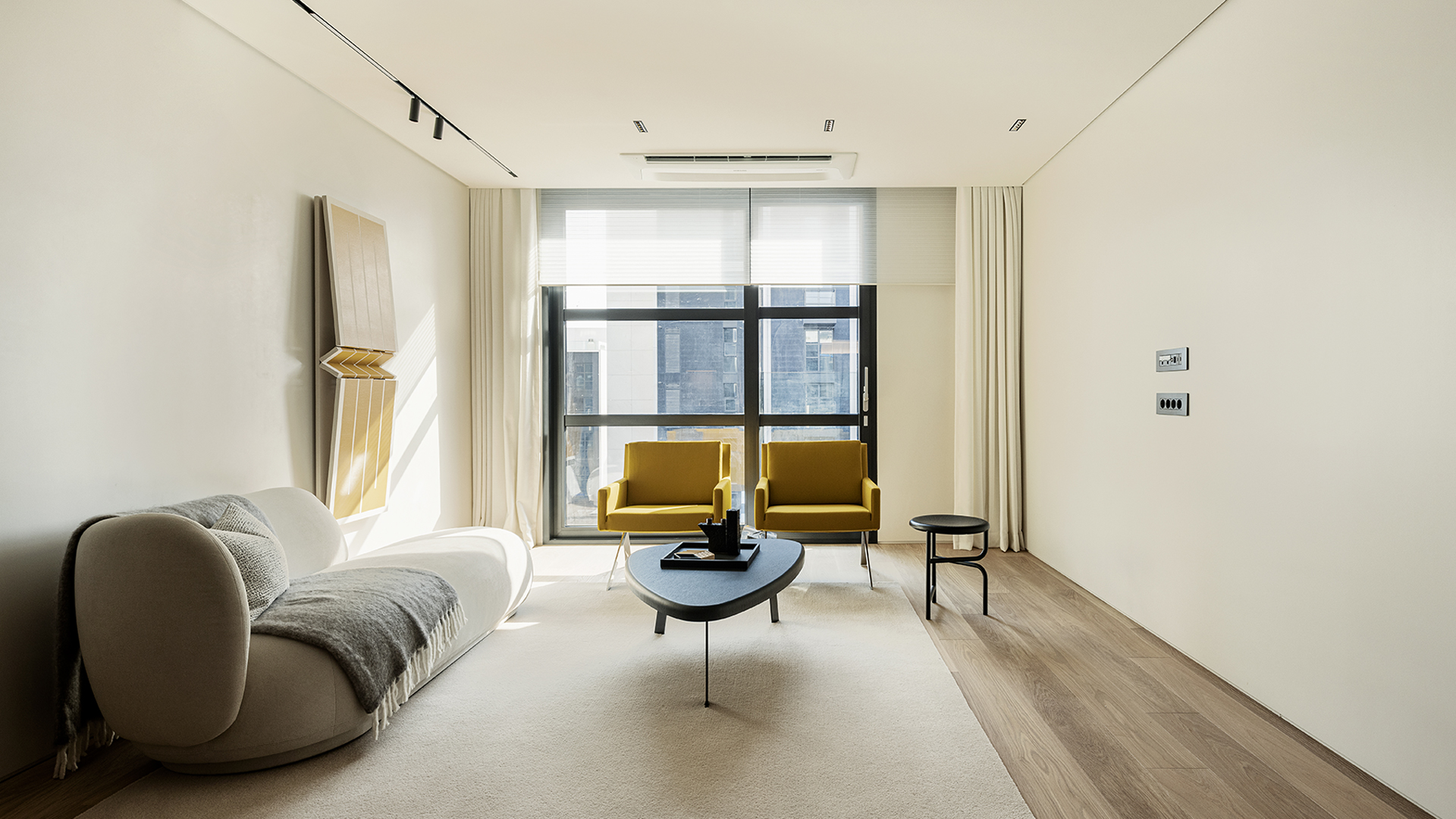 BRIGHTEN N40 UNIT
브라이튼 N40유닛
| | | |
| --- | --- | --- |
| | PROGRAM | RESIDENTIAL, HOSPITALITY |
| | YEAR | 2022 |
| | LOCATION | SEOUL, KOREA |
| | STATUS | COMPLETE |
| | SIZE | 5,124,976 m² |
| | CLIENT | SHINYOUNG |
| | DESIGN TEAM | HEEJU LEE, SUNGHOON PARK, HANCHAN RYU, HYEIN LEE, JIKANG KIM |
| | COOPERATION | |
Brighton N40 is a district-typed-luxury residences with the concept of 'Urban House with Modern Heritage' located in the center of Gangnam, Seoul. The site is highly valued as a modern residential district created in 1900s around the park, and the project aims to respect and define the modern heritage of Seoul living through the project. The complex provides wide ranges of unit selections for different groups of residents. The designer created the gallery house where the unit becomes a light-filled space for residents to reflect their lifestyle more freely while carefully selecting materials and detailing of the house. It is a luxury urban housing that carries a modern heritage of Seoul living. Our idea was to create a gallery like house where house itself stays minimal and quite for residents to reflect their lifestyles, and their possessions such as furniture and even a little object tells its own story in the space.
The 'Gallery House' is a design that can be applied to residential units so that the taste and color of residents' lives can become the center of the living space where the use and atmosphere of the residential space can be changed according to the residents. It is a new type of residential space composed of spaces of various hierarchies by redefining the size and composition of the resident-centered space in order to break away from the layout and design of the existing typical apartment complex and to contain the changing use of housing and various forms of life. The house is planned to fulfill the functional needs for residents' daily life. For example, the unit provides different types of storages for various occasions- pantry, dressroom, general storage, temperature controlled storages, etc. By carefully sizing the functional spaces such as storages and back kitchen area, the residents are able to utilize the entire space efficiently and freely.
The typical luxury residences in urban areas tends to provide units that need to be re-designed and constructed in order to fit residents' expectations because it is either too bare or "designed" with unnecessary elements too much. What makes the project unique is that the design aims for residents to inhabit the space right away with their own lifestyles and aesthetic preferences reflected in the house instead of housing itself being the main character of their life.


INTERIOR CREATIVEDIRECTION BRANDEXPERIENCE